Construction software for contractors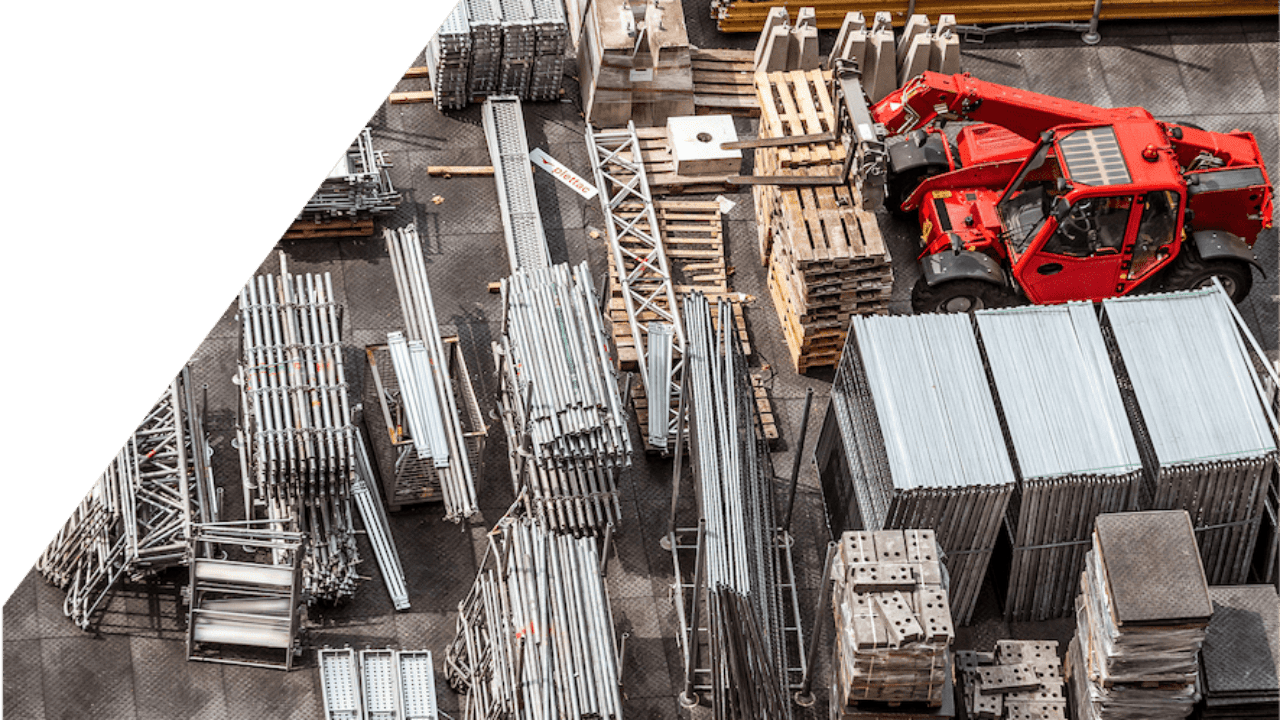 Construction software that understands the challenges of contractors
As coordinators, contractors play an important role in construction processes and have to deal with growing complexity when executing and planning projects. They are faced with the challenge of working more economically and sustainably, while finding specialized professionals and purchasing materials due to the tight labor market, material scarcity and long delivery times is no easy task either.
The requirements that modern construction projects place on contractors require a good, digital and user-friendly system for managing and archiving documentation. This increases efficiency, reduces the chance of errors and streamlines both internal communication and cooperation and contact with chain and construction partners.
Good construction software meets the specific needs of contractors. But what exactly is construction software? What are its benefits? And why is construction software indispensable for modern contractors? Read on to discover the answers to these important questions.
---
ALWAYS JUST RIGHT
What can software specifically designed for contractors do?
Work with external parties
This his how you collaborate with the entire chain in one system. This way, everyone has access to the same information and you secure the quality of your projects.
Share files

Files are the most important thing in projects. Using the right software, you can easily share them, also with external parties.
Version control

All edits and changes to those files are automatically tracked in the system.
Safety first

The information needs to be safe – by acknowledging rights on different levels, everyone only sees the files they're supposed to.
Some of the contractors that use our construction software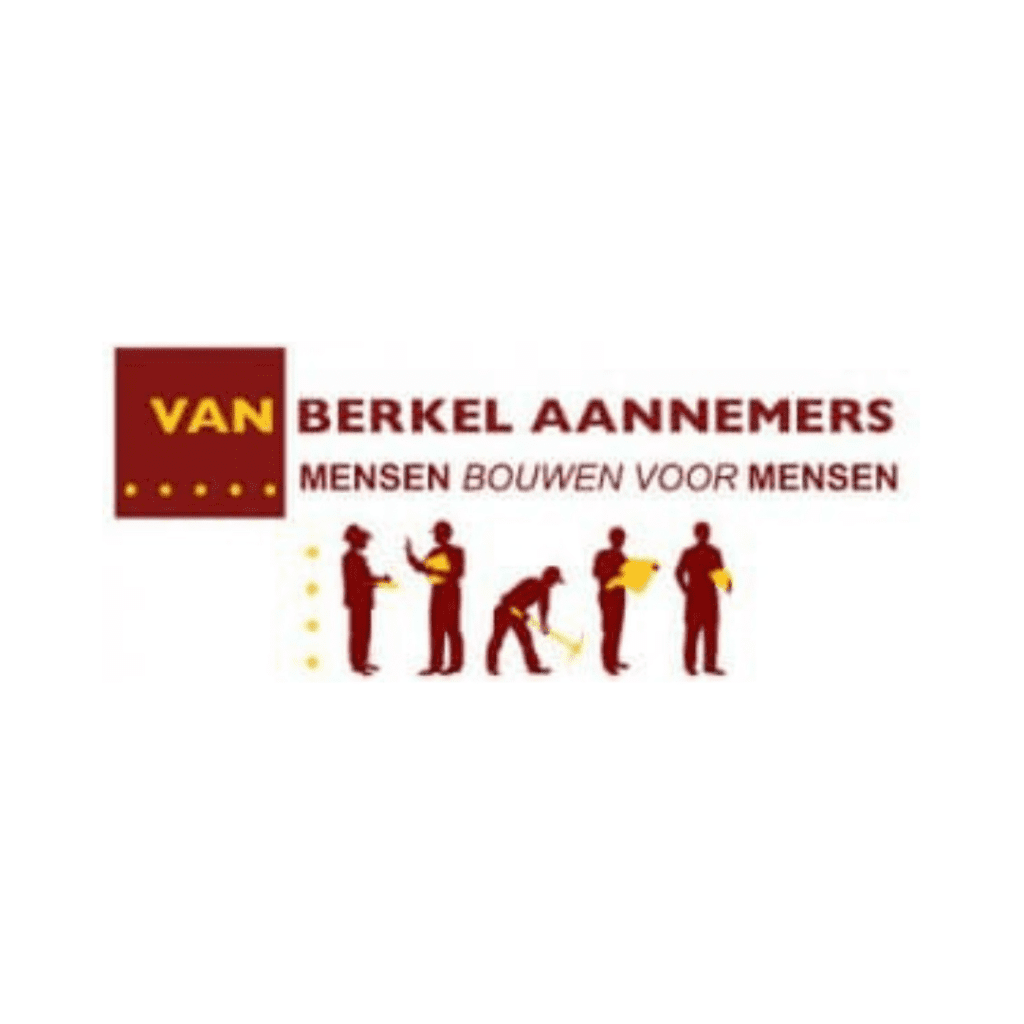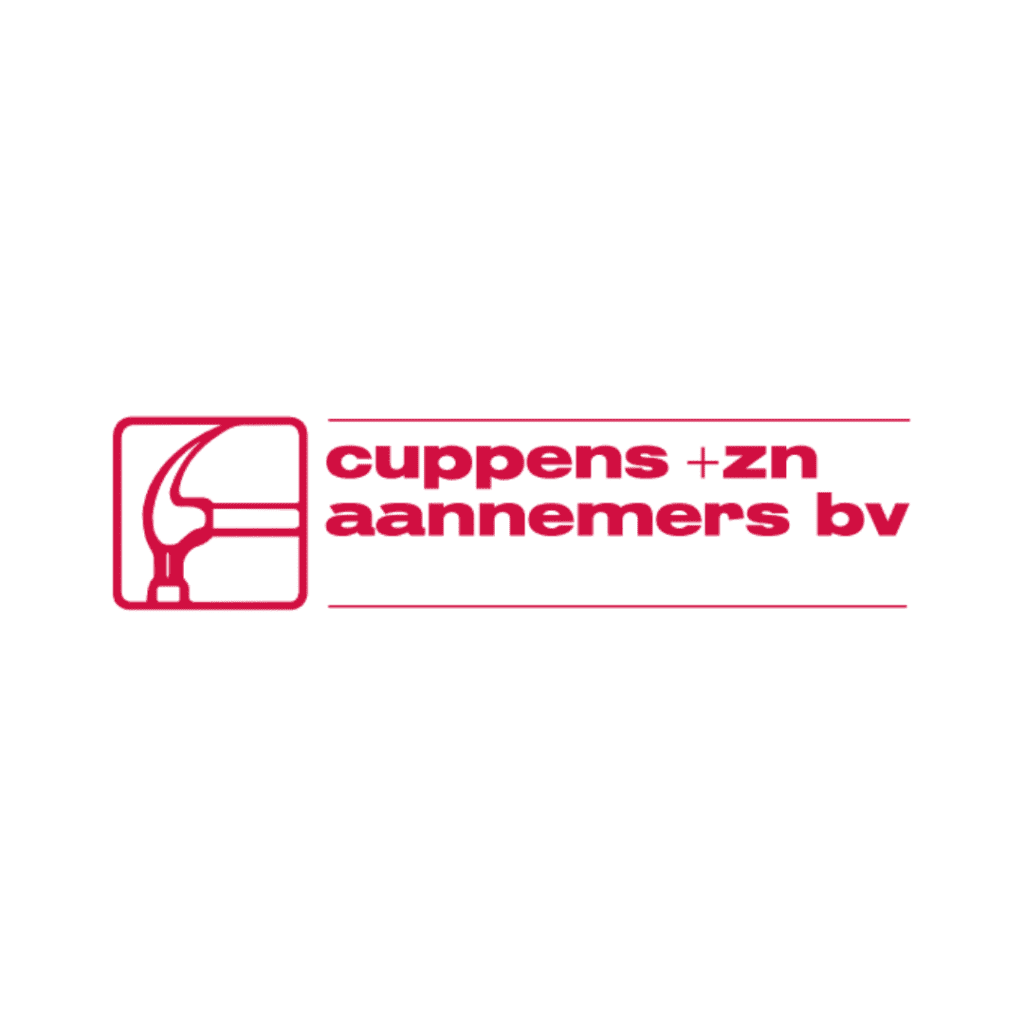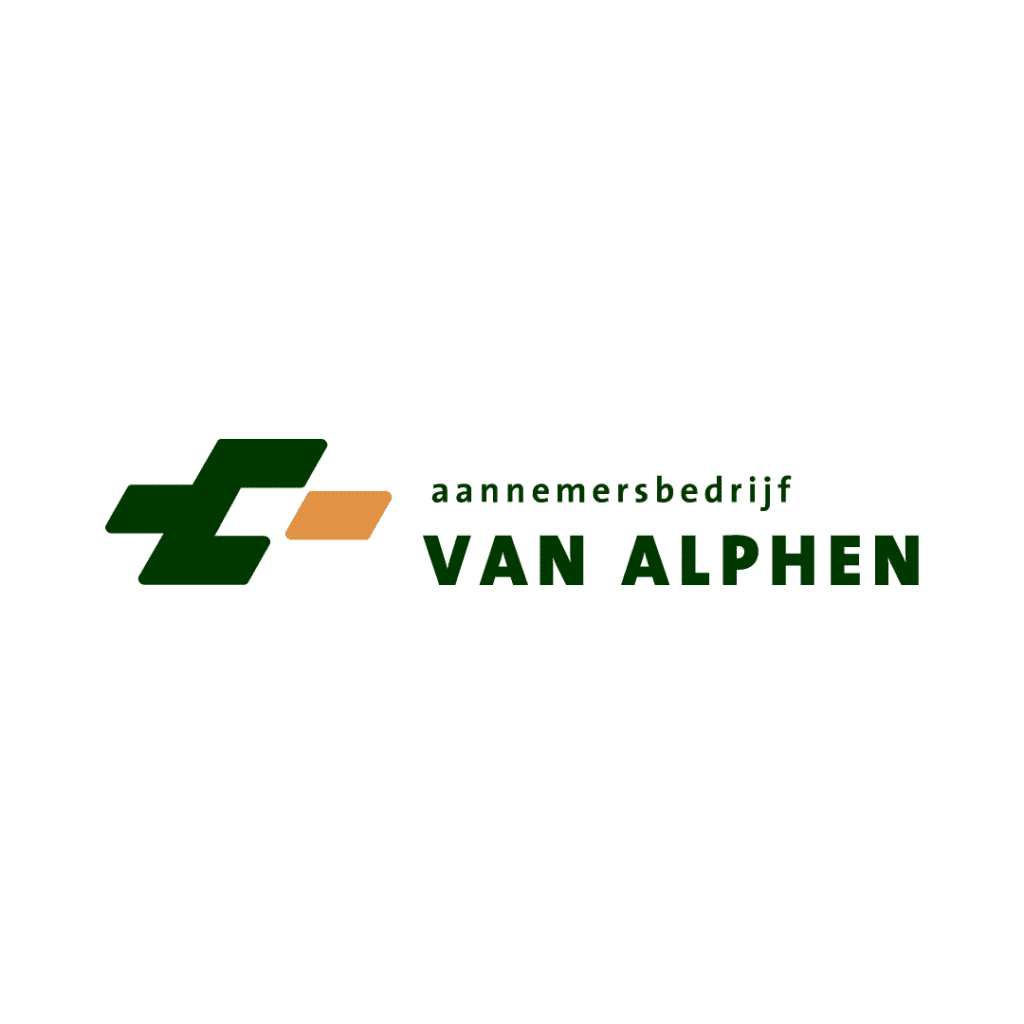 This is how Giesbers Rotterdam keeps track of their projects
"The version number continues, so you know you're always working with the latest pieces."
The challenges for contractors
The contractor is the spider in the (complex) web when it comes to construction projects. Contractors monitor the budget and ensure that a project is delivered on time and according to agreements. A task that comes with a lot of responsibility and plenty of challenges. We list the most important challenges for you.
Keep costs in check
It is the contractor's job to ensure that the cost of a construction project remains within the predetermined budget. Due to the scarcity of certain materials and the often long delivery times (partly still a legacy of the corona crisis), it is more challenging than ever to keep a grip on construction costs. There is often a long wait, especially for specific technical parts of installations.
To keep projects running and to deliver them on time and within budget, contractors have to be more creative with materials
To keep projects running and to deliver them on time and within budget, contractors have to be more creative with materials. For example, by looking around the market with recycled material. Or by taking a more critical look at the price-quality ratio offered when selecting suppliers. This requires insight into current price, article and supplier information.
Sustainable building
Sustainability is now more than a trend. The increasing environmental awareness among citizens and governments and the high energy prices fuel the demand for sustainable homes and commercial buildings. Do you want to meet these needs as a contractor? Then it is important to keep abreast of the latest construction technologies. In addition, when choosing construction companies, installers, suppliers of building materials and technical personnel, you must pay sufficient attention to the sustainability effect. Do the parties you work with have sufficient knowledge and skills in the field of sustainable construction?
Complicated laws and regulations
Contractors must ensure that construction is carried out in accordance with the applicable laws and regulations. They are mainly responsible for a construction project and the first point of contact if work does not go according to plan or does not comply with the rules. The regulations within the construction industry are dynamic and change from time to time. This is evident, for example, from the introduction of the Quality Assurance Act (Dutch: WKB), which provides for expanded and tightened liability for the contractor.
Thanks to construction software you have access to one central, well-arranged software package
Construction software for contractors
Construction software helps contractors successfully tackle the challenges discussed above. During a project, quite a few documents pass by. Think of Microsoft Word and PDF files, blueprints and audio and video recordings, but also 3D models, material lists and quotations. Thanks to construction software, you have access to one central, clear software package in which you not only arrange your document management, but also monitor the progress of projects, manage construction personnel and manage communication and cooperation with chain partners (architects, construction companies, suppliers, plasterers, installers), to take a construction project to the next level.
At its core, construction software is a versatile collaboration platform that addresses the specific needs of the parties involved in a construction project. It often goes by the names document management system (DMS) or common data environment (CDE). Whatever you name the system, construction software is fully equipped to create insight and overview. The two core tasks of the contractor.
Because information is always available everywhere for all authorized parties within the construction project, it is easier than ever for contractors to fulfill their steering role flawlessly. All parties and persons involved use the same platform and with the most up-to-date versions of drawings, price lists, material lists and fact sheets.
What should you pay attention to when choosing construction software?
The construction software landscape today is a lot more diverse and expansive than it was a few years ago. This freedom of choice is a welcome luxury on the one hand, but it can also mean that as a contractor you can no longer see the wood for the trees. For example, there are point solutions. This is software that mainly supports very specific processes within the construction industry. Contractors usually have a greater need for more versatile construction software that supports a diverse spectrum of construction processes, without losing sight of the need for customization.
Whichever choice you make, make sure that the selected construction software meets the following requirements:
Flexibility and maneuverability
As a contractor you have to deal with dynamic archives and regularly changing regulations. The construction software must enable you to respond adequately and in a timely manner so that you deliver projects within the set deadlines, budgets, regulations and sustainability requirements.
Data is not in silos
All data within a project must be linked and related. It is a shame if data is in separate silos and cannot reinforce or enrich each other.
Support the entire chain
The construction software must be able to support the entire chain, from drawing up and checking the architect's construction plan to the final delivery and financial accountability of the project.
Work together with partners
The construction software must offer you, as a contractor, the possibility to manage all parties involved, from the architect to the project manager and from the installers to the construction workers who manufacture or renovate the various parts of a building.
The benefits of construction software for contractors
Specialist construction software is designed for the processes and working methods within the construction industry and for facilitating trouble-free cooperation between chain partners such as architects, installers, electricians, plasterers and suppliers of building materials. The result? Everyone in the chain can do their work more efficiently and with fewer errors.
In addition, construction software makes it easier to comply with the Quality Assurance Act (Dutch: WKB). As a contractor, you now know for sure that the projects you have delivered meet the legally required quality standards. Thanks to functionalities such as automatic version management, sending large files, previewing files, tasks and workflows, local synchronization and making documents easier to find (with labels and metadata), you can manage a construction project faster, more efficiently, more smoothly and without errors.
Good construction software makes the design and realization of a building more cost-efficient. In addition, it offers additional insight into the feasibility of the design, based on hard and current data. As a contractor or project leader, you spend less time coordinating parties, you always know whether tasks are green or red, and you no longer have to deal with a proliferation of (poorly coordinated) digital tools and storage environments.
Smart version management also ensures that everyone always works with the correct version of a document. As soon as there is a new version or revision, you can upload it 'on top of the old one'. The old documents are retained, but in principle you will no longer see them. You will see that the version number continues, so you know that you have the most current version of a file in front of you.