More time to get the job done.
Smart software, trusted for over 20 years by the best companies in the European construction and manufacturing industries.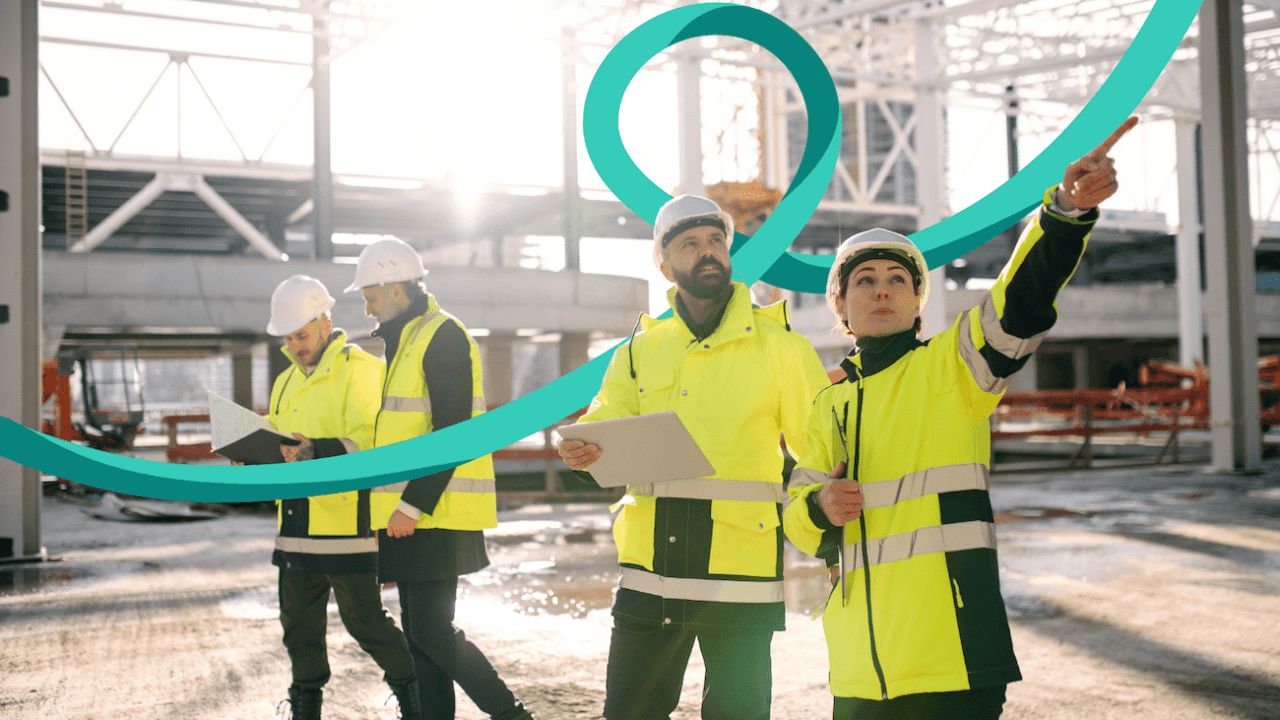 the construction process is challenging. The right construction software makes it easier.
Successful construction companies use the construction software from Prostream to maintain control over their process, quality and costs.
PROFESSIONALS
WORK TOGETHER
QUALITY TICKETS
REGISTERED
Manage all your information
With Prostream's construction software, you manage your files smarter, easier and clearer. Collaborate on documents, view historical versions, or share information with others in a flash.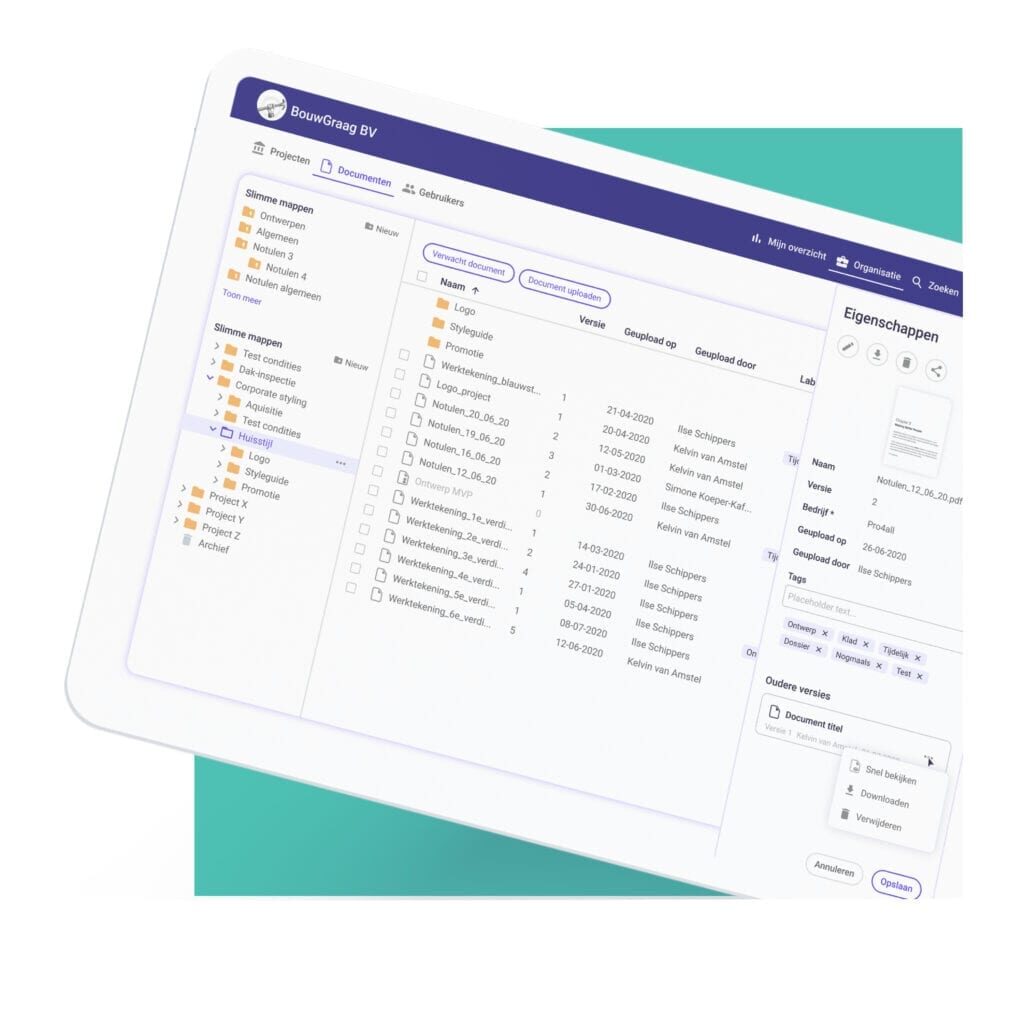 Find your flow
Projects consist of more than just messages, documents and models. They follow a flow. Prostream provides insight into what your flow looks like and where you can best improve. This way, every project goes better than the last.
---
Always measure quality
Quality comes first. That is why recording it is vital. With Prostream, you work with software designed for construction, guaranteeing the quality of every phase of your project with forms, checklists and 'snagging'. Optimal quality starts with Prostream.
---
Prostream's construction software
Collaborating made easy.
Prostream's software is based on twenty years of experience in the construction industry with, among others, Docstream and Snagstream from Pro4all.