Wiki: Digitisation in construction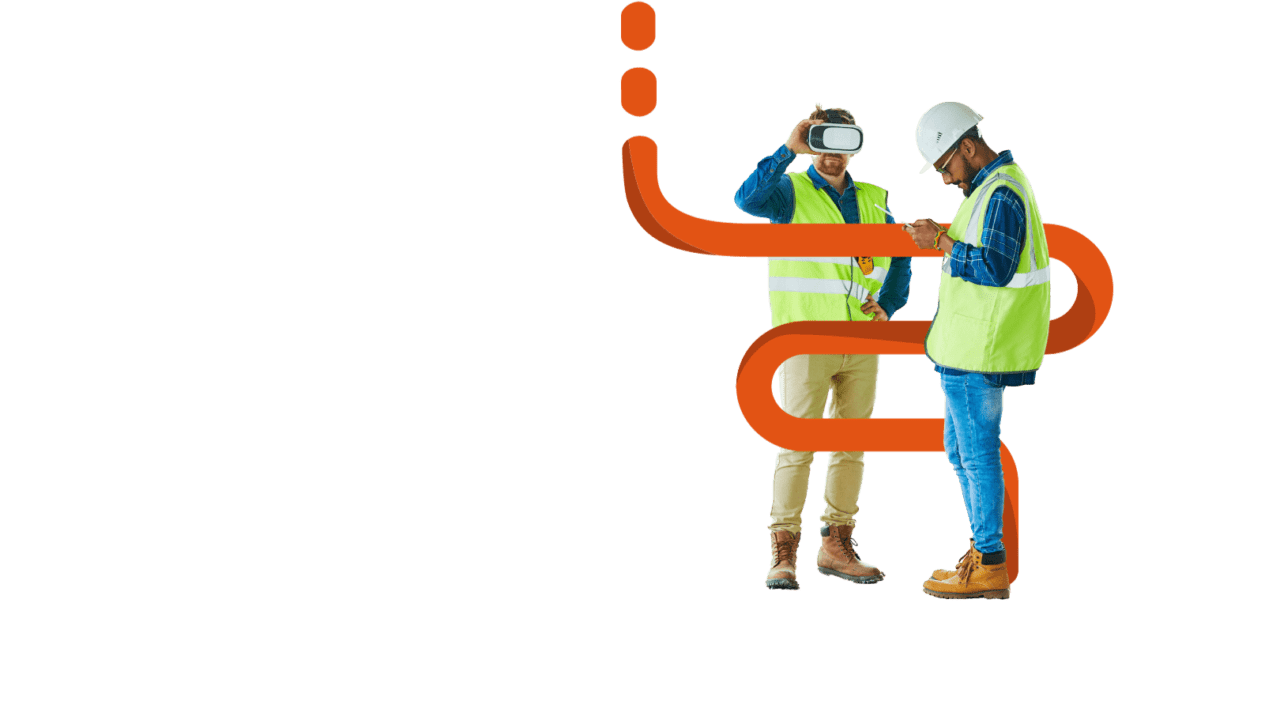 Construction is traditionally a more conservative sector. Nevertheless, more and more construction companies are starting to digitise their building processes. And with success. Digitising provides an overview, works faster and ensures less failure costs. These are all interesting advantages. But how do you digitise the working method of your construction company?
On this overview page, we tell you everything you need to know about digitisation in the construction sector by means of articles and practical experiences. In this way, we help the construction industry to make the transition to digitalisation, so that you, as a craftsman, have more time for the real work.
We start with the introduction. Here, you can read more about the basics of digitisation. Already read it? Or want to know more? Then navigate directly to what is of interest to you:
---